Buying Travel Insurance from a Travel Agent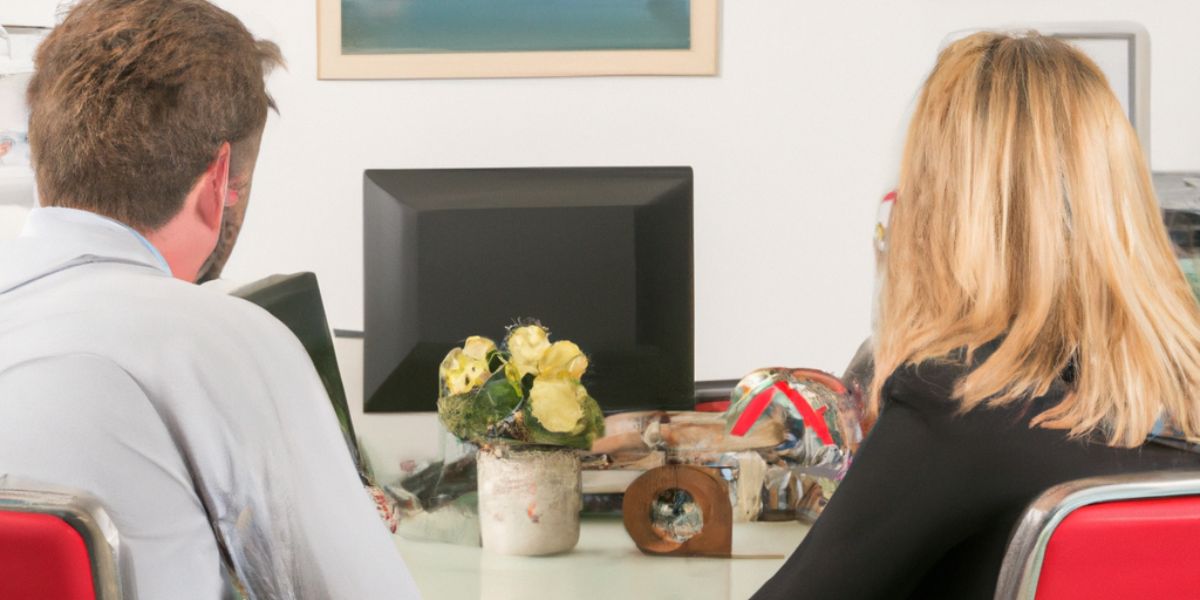 Travel insurance is an essential component of any trip, providing peace of mind and financial protection against unforeseen events. While there are multiple avenues to purchase travel insurance, exploring the option of buying it from a travel agent can offer unique advantages. It is crucial to consider certain factors and be aware of potential pitfalls before making a decision.
Expert Guidance and Customized Recommendations
One of the primary benefits of buying travel insurance from a travel agent is the expert guidance and personalized recommendations they offer. Travel agents possess extensive knowledge and experience in the industry, allowing them to assess your specific needs and recommend suitable coverage options. They can take into account factors like your destination, activities, and personal circumstances, ensuring that you receive the most appropriate coverage for your trip.
Time and Convenience
Using a travel agent to purchase travel insurance can save you time and effort. Instead of researching various insurance providers and policies yourself, a travel agent can present you with multiple options tailored to your requirements. They can handle all the paperwork, answer your questions, and provide support throughout the process. This convenience can be especially valuable if you have a busy schedule or if you are unsure about the complexities of travel insurance.
Package Deals and Discounts
Travel agents often have access to package deals that include both travel arrangements and insurance. These packages can offer cost savings and added value, making them an attractive option for budget-conscious travelers. Additionally, travel agents may have partnerships or relationships with insurance providers, allowing them to secure exclusive discounts or benefits for their clients. Exploring these options through a travel agent can potentially result in more affordable travel insurance coverage.
Potential Limitations and Commission Bias
While buying travel insurance from a travel agent has its advantages, it is essential to be aware of potential pitfalls. Some travel agents may have limited options and may not offer policies from all insurance providers. This limitation could result in a narrower range of coverage choices compared to what is available in the wider market. Additionally, it is important to remember that travel agents may earn a commission from selling insurance policies, which could create a potential bias in their recommendations. Therefore, it is crucial to verify the suitability of the recommended policy and compare it with other options independently.
Comparing Policies and Price
Before committing to travel insurance from a travel agent, it is advisable to research and compare policies and prices. While travel agents can offer valuable insights, it is essential to understand the coverage terms, policy limits, exclusions, and claim processes. Comparing different policies and obtaining quotes directly from insurance providers can help ensure you find the best coverage at a competitive price. Consider utilizing online comparison tools and consulting multiple sources to make an informed decision.
Often a travel agent will use high pressure tactics, including today only or time of booking discounts to get you to sign up immediately rather than research travel insurance yourself. This is a clear sign that you could do better! Take the time to check out reviews of travel insurance because what the agent is offering might not have a good reputation, not to mention being expensive.
Compare Travel Insurance to see how much it should cost you.