Insurance Reviews
Insurance Reviews is an online review web site for car, home, and travel insurance in Australia.
Users are encouraged to leave reviews of their experiences, good or bad, of their experience with insurance companies. Use this information to help make the right choice about your next insurance purchase and don't forget to come back to leave your own review.
Travel Insurance Reviews
There are policies for annual multi trip travel insurance, international travel insurance, domestic travel insurance, snow insurance, budget travel insurance, and backpacker travel insurance.
Car Insurance Reviews
Car insurance covers both comprehensive and third party. Listed are various features of each type of insurance. This won't be an exhaustive list so you'll need to review the product disclosure statement made available by the insurance company.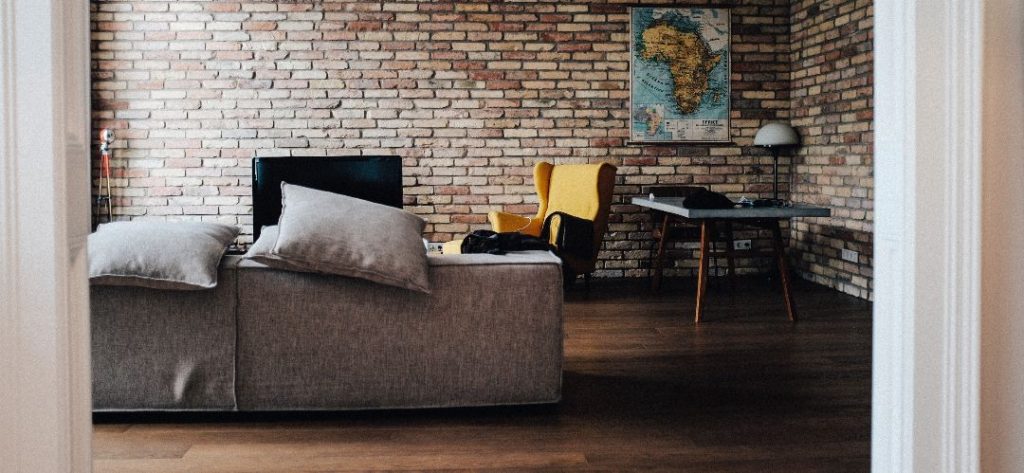 Home Insurance Reviews
Both your home building and contents insurance are reviewed. Key features are highlighted. Remember to shop around and compare the different home insurance policies offered by different companies.
Leave your own reviews
Most importantly you can also leave your own insurance reviews to others find the right cover. This includes both a 5 star ratings system and more in-depth comments on what you experienced with your policy. Claims experiences are very valuable because this is the moment of truth with an insurance company.
Compare insurance
Always shop around. Just because a certain company is offering a discount doesn't mean it will be the cheapest or the best. Read reviews and compare the different options. Check the details of the policy, some offer much better cover than others.
About Us
Travel Insurance Reviews was founded to help people find the best travel insurance available in Australia. For the novice, travel insurance can be very daunting. It is often very difficult to determine the best policy. Sometimes the cheapest quote is often not suitable as it does not cover the right things or has limits that are too small. Please leave your own reviews to help others make the right choice.