Why do I need travel insurance?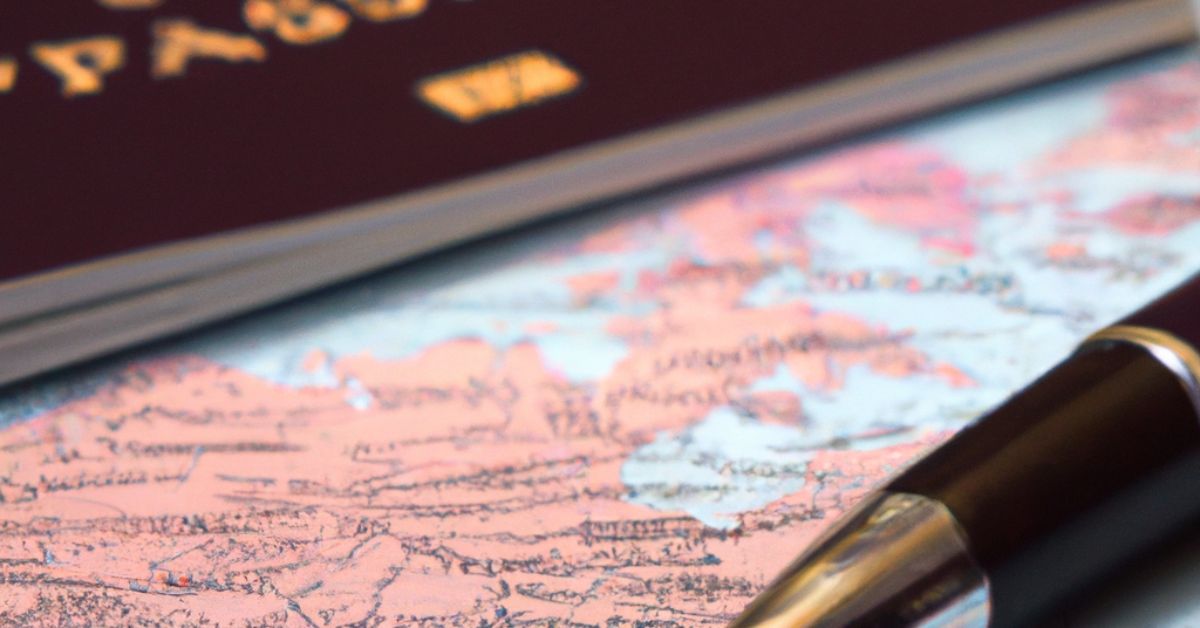 If you're planning a trip, one thing you definitely don't want to forget is travel insurance. Here are some reasons why it's important to have travel insurance, as well as some tips for choosing the right policy.
Reasons to Get Travel Insurance:
Financial Protection
Travel insurance can provide financial protection if something unexpected happens on your trip. For example, if you get sick or injured and need medical attention, travel insurance can cover the costs of your medical bills. It can also cover the costs of trip cancellations or delays, lost or stolen luggage, and other unforeseen expenses. Without insurance, you could be left with a hefty bill.
Peace of Mind
When you're travelling, you want to focus on having fun and making memories, not worrying about what could go wrong. With travel insurance, you can relax knowing that you're covered if something does happen. This can be especially important if you're travelling to a remote or unfamiliar location.
Emergency Assistance
Another reason to get travel insurance is that it can provide emergency assistance when you're in a foreign country. This can be especially helpful if you don't speak the language or are unfamiliar with the local customs. Travel insurance can provide access to emergency medical assistance, legal assistance, and even help with finding a doctor or hospital.
Entry Requirements
Some countries require travellers to have travel insurance before they can enter. For example, Cuba and the Schengen Area in Europe require proof of travel insurance. So if you're planning on visiting these places, make sure you have travel insurance.
Also, The Australian Government recommends taking out travel insurance: http://www.smartraveller.gov.au/tips/insurance.html#why
Tips for Choosing a Travel Insurance Policy:
Shop Around
When it comes to choosing a travel insurance policy, it's important to shop around and compare different policies. Look for a policy that offers the coverage you need at a price you can afford. Don't just go with the first policy you come across – take the time to do your research and find the best policy for your needs.
Understand What's Covered
Make sure you read the fine print and understand what's covered and what's not. Some policies may have exclusions or limitations that you need to be aware of. For example, some policies may not cover certain activities or may have age restrictions.
Consider Your Destination
Different destinations may require different types of coverage. For example, if you're travelling to a remote area, you may need coverage for emergency medical evacuation. If you're planning on doing adventure activities like bungee jumping or scuba diving, make sure your policy covers these activities.
Check Your Existing Coverage
Before you purchase travel insurance, check if you already have coverage through your credit card or other insurance policies. Some credit cards offer travel insurance as a perk, while some health insurance policies may provide coverage for medical emergencies overseas.
Don't Skimp on Coverage
While it may be tempting to go for the cheapest policy, it's important to make sure you have adequate coverage. Don't skimp on coverage just to save a few dollars – it could end up costing you more in the long run if something goes wrong.